More than half the year has already passed us by, but the annual calendar for yoga festivals is up and running for nearly all twelve months. In the following article, we will review the top three yoga festivals from September to November of 2019 that will be held here in the U.S. So get ready to tell your friends, pack your bags with many Om's and Namaste's to shed more light around our world.
If you are an enthusiastic yogi who happens to be in California (or close to California) from the 25th to the 30th of September you may want to set foot on this vibrant festival. This celebration features well-known yoga teachers, musicians, and catchy workshops. Practice yoga under the guidance of Mas Vidal, Dr. Haridass Kaur Khalsa, Rem Rasa Yogamaya and others; heal with the sounds made by Michelle Berc & Friends or Windsong. Learn from well-known figures such as Sri Prem Baba, Yogrishi Vishvketu, Mirabai Devi or Nina Rao, as you delight your ears with Kirtan musical notes coming from Sita Devi, Raka Bandyo, Arjun Baba and Mantras con Amor.
The event's venue is at Roadrunner Dunes located in Twentynine Palms, California with a full festival pass (a four-day ticket) costing $270.00.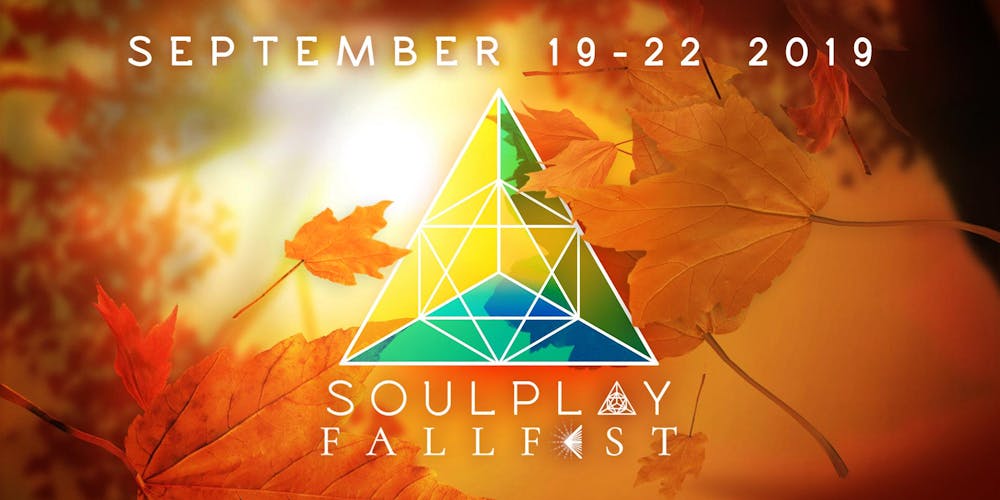 The festival will take place in Cobb, California from September 19 to September 22, 2019. SoulPlay will bring you world-class workshops, blissful dance, inspiring music (live & DJs), invigorating yoga & meditation, delicious food, & relaxing pool time, and tantalizing surroundings. A four-day pass ticket costs $400 and a child pass is completely free.
Other festivals in September: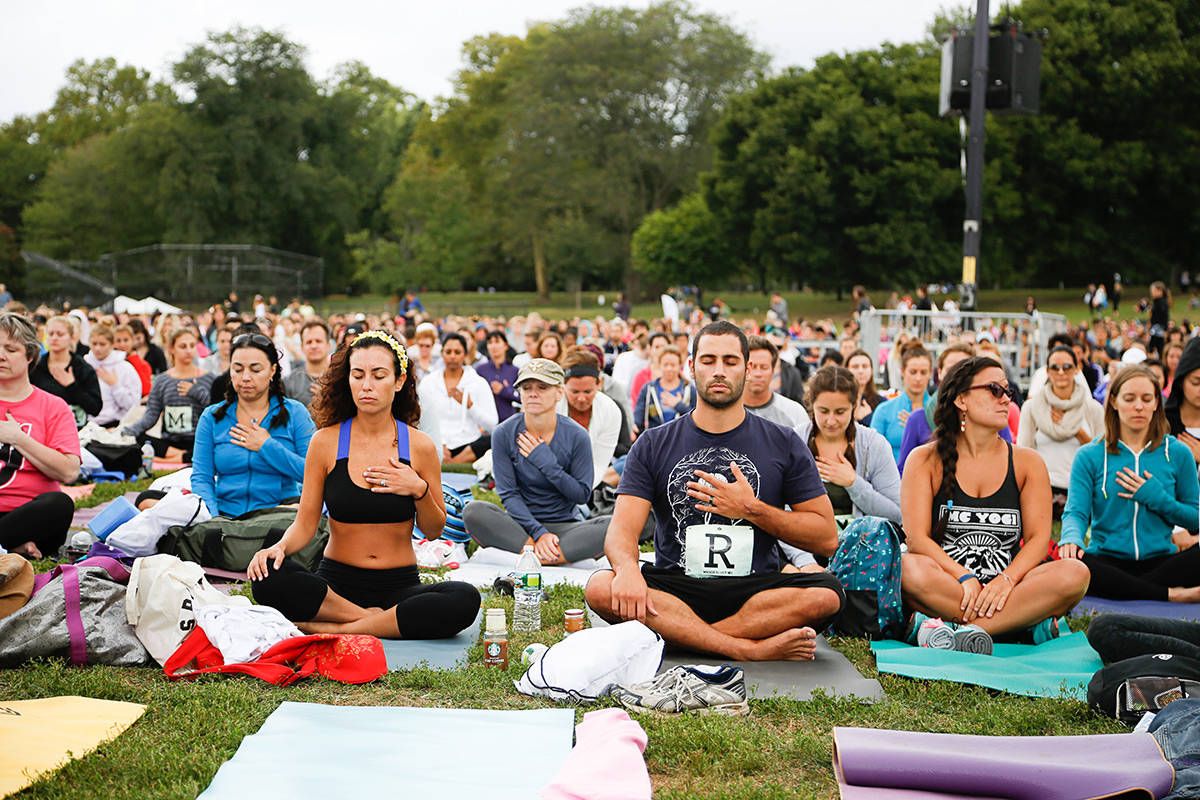 Held in almost every big city around the U.S. and at different times of the year, these popular mindful-living four-day festivals bring together yoga and meditation instructors, musicians, speakers, and even chefs. Listen to Gurmukh, Arrested Development, Quixotic, Little Dragon, Letuce and more while you absorb the teachings of renowned instructors. They sell music-only, one-day, two-day, three-day and four-day tickets ranging from $45.00 to $505.00.
Other festivals in October:
By November two Wanderlust 108 yoga festivals will take place, one in Tennessee and the other one in Texas. December however, is pretty much deserted of any yogic-related celebrations.